Frequently asked questions…
- Where are you based?
I am based in Auckland NZ and although home is where the heart is, I love travelling to new places, it inspires me. Please don't hesitate to get in touch because I will follow you wherever!
- How many weddings do you photograph?
Each summer wedding season I can comfortably photograph 20-25 weddings.
- How many photos do I receive for a wedding?
It all depends on which package and how many hours you have of photography on the day. It can be anywhere from 400-900 edited images!
- Do you do a lot of photoshop?
I only do minor touch ups on things such as skin blemishes and distracting items in the background such as rubbish but I want to re-tell your story as real as I am able to. If you aren't happy with something about yourself please let me know before the shoot so that I am aware when directing you!
- How long does it take to get wedding photos back?
In the peak of wedding season it can be anywhere from 6-8 weeks but I like to get most of my weddings done within 4 weeks if I am able to.
- What packages do you offer and are you flexible with them?
My three packages on offer for wedding photography range from 5, 7 and 9 hours. The most popular package is the 7 but everyone celebrates differently and if you need my services for more or less time let me know and we can talk to create a package that fits you!
- What resolution are the images and how do you provide them ?
You receive both high resolution on a USB (great for printing large) and lower resolution provided through an online gallery (best for social media) I provide the USB in a box with a small selection of photographic quality prints from Queensbury.
- What is required to secure a booking with you for my wedding?
To fully book my services, I require a 20% booking fee and a signing of a contract.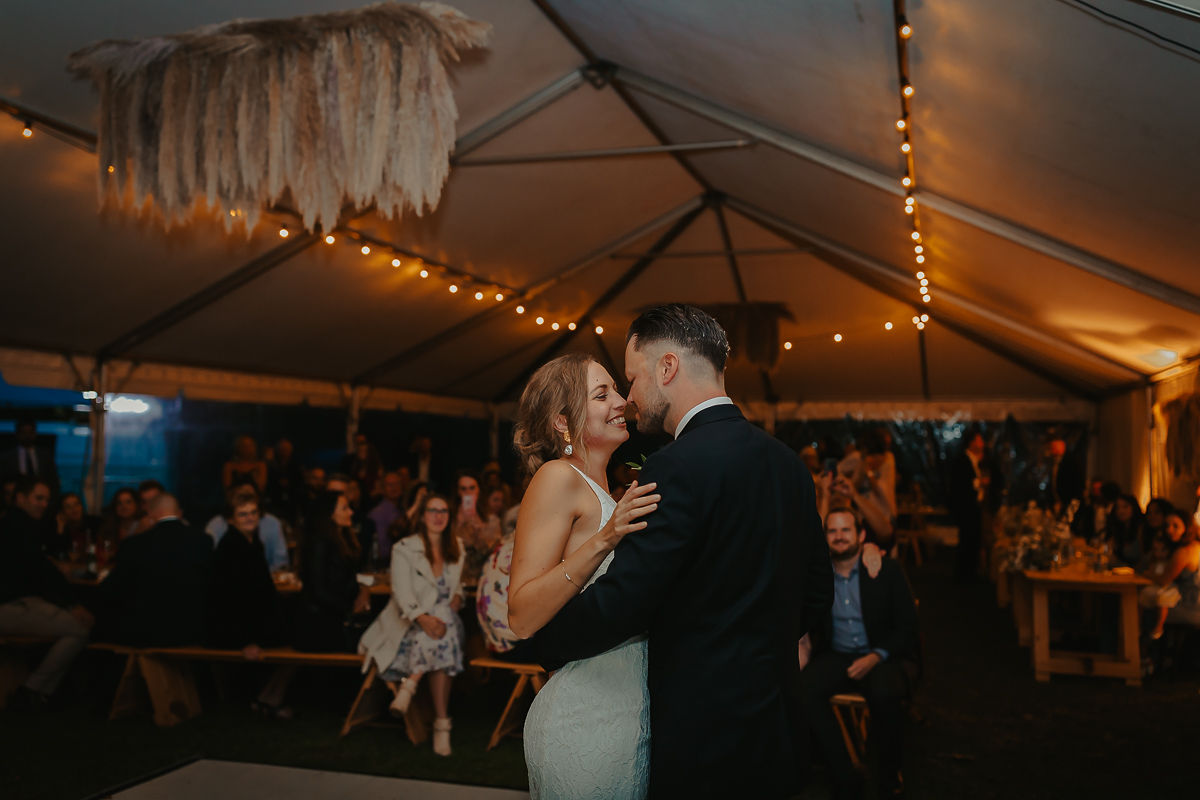 - Do we get to meet you before the wedding?
Yes of course! I love to meet all of my couples before the big day sometimes in a way of an engagement shoot or just a coffee to get to know each other a little! If there is no physical way of meeting up there is always video chat or a good old phone call.
- What do we wear for our engagement shoot?
What ever you want! Try to pick clothes you feel fantastic in and that compliment the parts of you you love. You are going to be looking at these photos for a very long time so whatever makes you happy!
- Do you provide us the RAW unedited images?
No. I own the copyright of the images and the way I provide the final edited images is how as a creative I have envisioned the photos to be, whether it be black and white or colour, bright or moody. I hope you are here because you like what you see and by working with me you can put trust in my abilities to choose the best photos and edit accordingly.